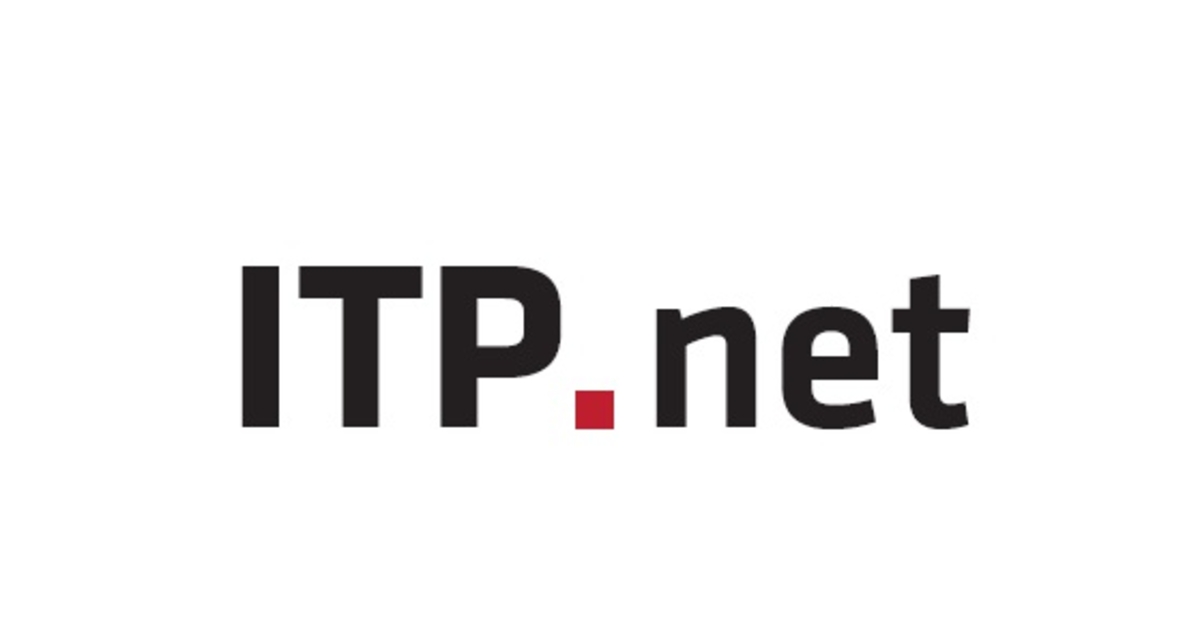 BrainBox AI Technology will lower HVAC energy cost by 25% and reduce carbon footprint by up to 40%
Emirati startup Aljoodi Technologies will install BrainBox AI Technology in an Al Habtoor Group commercial building, which will enable the HVAC (Heating, Ventilation and Air-Conditioning) systems to operate autonomously and lead to a reduction of up to 25% in energy costs, with a 20-40% reduction in carbon footprint.
BrainBox AI is designed to deliver significant savings and dramatically reduce carbon emissions. HVAC systems account for 51% of total energy usage in commercial buildings. Inefficient and poorly designed systems are costly to manage, often ineffective at maintaining comfort levels and major producers of greenhouse gases.
With BrainBox AI, commercial real estate operators can move from reactive to pre-emptive operations management of their buildings.
Commenting on this initiative, Yusef Shalabi, Al Habtoor Group COO – Technical and Engineering, said: "At AHG, we're always looking for innovative technologies and sustainable solutions that benefit our group and our local community.
"Furthermore, we are always proud to support innovative Emirati start-ups who bring fresh ideas and industry defining technologies to the United Arab Emirates."
Mustafa Al Hayek, Managing Partner of Aljoodi, said: "As an Emirati startup company, we are excited that Al Habtoor Group, one of the region's largest and most respected companies, has decided to adopt our energy saving solution.
"Our award-winning technology will provide them with access to a powerful artificial intelligence technology that combines deep learning, cloud-based computing and algorithms to support a 24/7 self-operating building.
"Our goal is to drive increased energy savings and reduce CO2 emissions from buildings, in line with His Highness Sheikh Mohammed Bin Rashid Al Maktoum's vision for the UAE to reduce carbon emissions by 25% by 2030."
Aljoodi Technologies is a startup company founded in 2020 with the support of Mohammed Bin Rashid Establishment for SME Development (Dubai SME). Its BrainBox AI solution has been chosen as one of TIME Magazine's 100 Best Inventions of 2020.